Social Media Advertising with Alex&ria Digital Communication
Wednesday, 07 Oct 2020
6:00pm - 7:00pm
Trangie Golf Club
Narromine Shire Council
6889 9999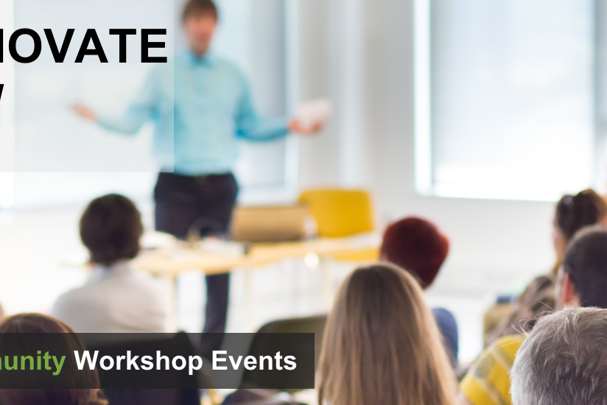 Learn how to set up and manage your social media ads, identify target audiences, understanding budget, ad goals and forecasted results . Interactive 1hr Workshop presented by Alex Treasure of Alex&ria Digital Communication
Topics include;
how social media advertising works setting up the tools you need to manage your ads
identifying your target audience understanding budget + ad goals + forecasted results
choosing the right ad and setting it up (plus how to optimise, change, edit and cancel the ad) after it's live, and
how to read and interpret your results.
Workshop registration is FREE with plenty of tips and cheat sheet to take home!
This workshop will adhere to the current COVID-19 Restrictions; any changes to physical distancing guidelines may require a change in venue which will be communicated via email 24hrs before commencement of workshop.