Australia Day Community Event
Sunday, 26 Jan 2020
8:30am - 11:00am
Dundas Park, Narromine
Narromine Shire Council
68899999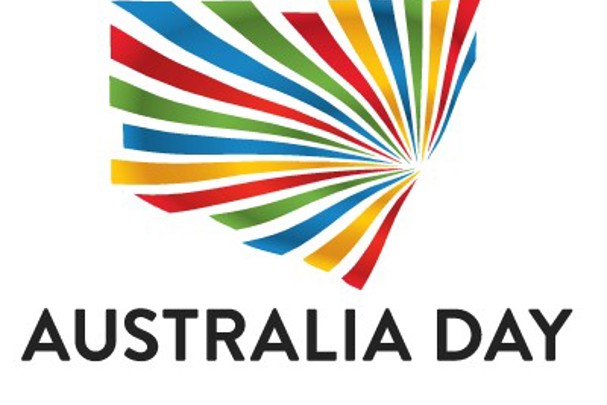 Please join the Narromine Community to celebrate Australia Day. The morning includes the presentation of the Citizen of the Year Awards, a community BBQ, activities and much more.
Nomination Forms
Nominations for the 2020 Citizen Awards are now OPEN. Download your form here
Australia Day - Award Nomination Form 2020
and submit to Council by Friday 10 January 2020. Nominations forms can also be found at Trangie Library, Narromine Shire Council's payments centre and Tomingley BP Service Station.
Categories that can be awarded include;
Citizen of the Year
Senior Sports Award
Young Citizen of the Year
Junior Sports Award
Community Event of the Year
Children's Champion Award
Senior Citizen of the Year
Environmental Citizen of the Year
Market Application Forms
Application forms for stall holders to attend the 2020 Australia Day Celebrations are now open. Applications close on Friday 10 January. Download your form here
Australia Day - Stall Holder Form 2020
and submit to Council at
mail@narromine.nsw.gov.au
. If you are also interested in attending the Pink Pigeon Home Run on Sunday 4 January please email us.