Dolly Festival
Saturday, 09 Apr 2022 - Sunday, 10 Apr 2022
9:00am - 5:00pm
Narromine
Dolly Committee
6889 9999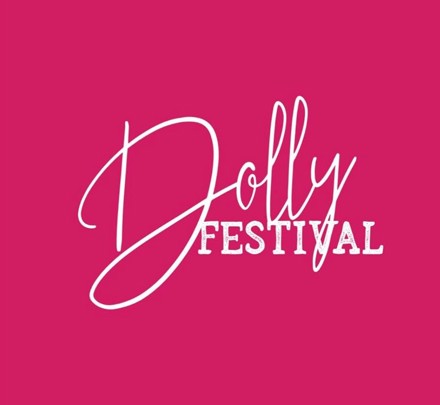 Narromine's Dolly Festival is set to be the event of 2022! A jam packed program for April 2022 includes live music, street parade, family-friendly events and so much more! Dress as Dolly, or Kenny, come with a group of friends or pack the kids up for a weekend away.
We're all 'workin 9 to 5' to bring you the best of the bush and showcasing all that our little communities have to offer!
So … whether you're a business owner, a community member or even just a fan … we encourage you to get involved in our event!
Our beautiful town Narromine is set in the heart of the Macquarie Valley in Central West NSW, on the banks of the Macquarie River. Located just 25 minutes west of Dubbo, there is plenty to keep you entertained!
For more information visit www.dollyfestivalnarromine.com